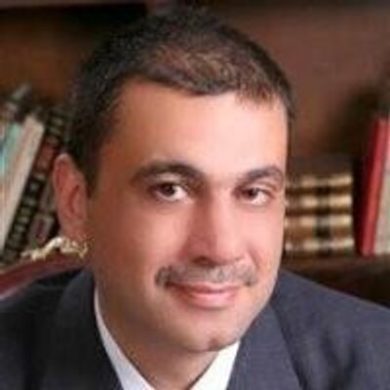 Ra'ed Hajarat
Oracle Jordan Country Leader and Director Technology – MEA
Extensive ICT experience spanning more than 25 years, and a well-recognized track record of leading and empowering large technology teams across multiple geographies towards achieving measurable business objectives, consistently.
In-depth understanding of the full spectrum of ICT technologies and the different forces of digital disruption, directly working with executive leadership to progress the strategic thought process for achieving higher innovation, better customer relationship management, increased business insights, and improved operational efficiency.
Active participation in public speaking forums, with extensive experience in addressing large audiences and managing constructive debates around emerging technologies and its applications in production environments.
Strong advocate of corporate social responsibility, actively developing and promoting ICT initiatives in partnership with academia and non-profit organizations, where many such initiatives have had a direct social benefit as well as business benefit for my employers.
Holder of a MBA degree from University of Strathclyde (UK) and a BSc degree in Electrical Engineering from University of Jordan.