About JEEIT 2023
IEEE Jordan Section and Jordan Engineers Association invite you to participate in the upcoming conference JEEIT2023 which will take place in the Landmark Hotel, Amman, Jordan, in the period 22-24/5/2023
JEEIT 2023 provides a unique forum to discuss practical approaches and state of the art findings in using the applied electrical engineering and information technologies to solve national problems that face Jordan and other developing countries. JEEIT 2023 merges the following two conferences in one big conference with one organizing committee, one program, and one proceedings.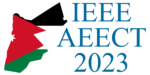 The 7th IEEE Jordan Conf. on Applied Electrical Eng. and Computing Technologies (AEECT 2023)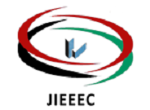 The 13th Jordanian Int'l Electrical and Electronic Eng. Conf. (JIEEEC 2023)
JEEIT 2023 is technically co-sponsored by IEEE – Region8, IEEE Conference Record: #58638
Read more
Covid-19 Alert:
Authors from outside Jordan and who can not attend the conference due to Covid-19 pandemic, will be allowed to present their papers virtually and have reduced registration fees (50% discount from the original fees).
For in-person attendees and authors; health protocol procedures must be taken into consideration (Two-dose vaccination, or one-dose vaccination that has passed 21 days, or PCR test a day before the conference).
Important Dates
Paper Submission Deadline
Jan 25, 2023
Extended to Feb 12, 2023
Final Extension Feb 22, 2023
Review Decision Notifications
Feb 25, 2023
Extended to March 12, 2023
Final Extension March 19, 2023
Final Submission
March 15, 2023
Extended to April 5, 2023
Author Registration
March 15, 2023
Extended to April 5, 2023
Attendee Registration
May 02, 2023
Conference Dates
May 22-24, 2023.
Read more
Don't miss this unique conference!
Join this gathering of distinguished professionals in Jordan
Conference
Tracks
Technically Co-Sponsored By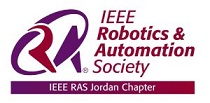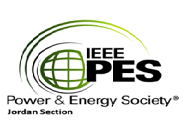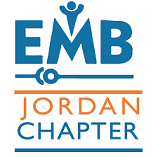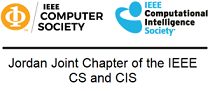 Sponsors