About JEEIT 2019
JEEIT 2019 provides a unique forum to discuss practical approaches and state of the art findings in using the applied electrical engineering and information technologies to solve national problems that face Jordan and other developing countries. JEEIT 2019 merges the following three conferences in one big conference with one organizing committee, one program, and one proceedings.
Read more
Important Dates
Paper Submission Deadline
December 22, 2018
Review Decision Notifications
February 16, 2019
Final Submission and Author Registration Deadline
March 9, 2019
Attendee Early Registration Deadline
March 23, 2019
Conference Dates
April 9 – 11, 2019
Read more
Check the conference download area!
JEEIT is a national effort in conferences with a global network. It offers a unique balance between academic research and industrial applications for the better interest of researchers, engineers and professionals.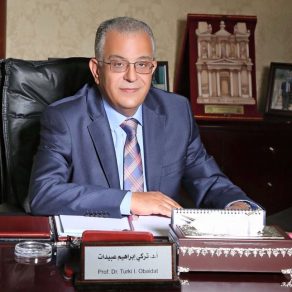 JEEIT is a real joint venture between academia and industry.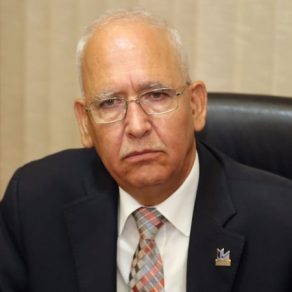 JEEIT 2019 consolidates successful traditions in organizing conferences to reach higher levels of excellence in advancing electrical engineering and information technologies.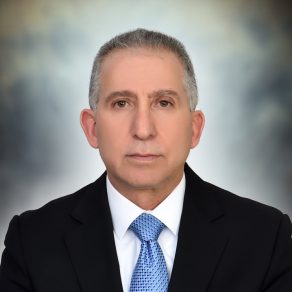 Roberto Saracco
IEEE Future Directions Committee, Industry Advisory Board Chair
Roberto Saracco fell in love with technology and its implications long time ago. His background is in math and computer science. Until April 2017 he led the EIT Digital Italian Node and then was head of the Industrial Doctoral School of EIT Digital up to September 2018. Previously, up to December 2011 he was the Director of the Telecom Italia Future Centre in Venice, looking at the interplay of technology evolution, economics and society. At the turn of the century he led a World Bank-Infodev project to stimulate entrepreneurship in Latin America.
Ammar Rayes
Distinguished Engineer at Cisco's Advanced Services Technology Office
Dr. Ammar Rayes is a Distinguished Engineer at Cisco's Advanced Services Technology Office.
His research interests include Network Analytics, IoT, machine learning and security. He has authored three books (latest), over 100 publications in refereed journals and conferences on advances in software & networking related technologies and over 25 patents.
Don't miss this unique conference!
Join this gathering of distinguished professionals in Jordan
Learn more about this conference!